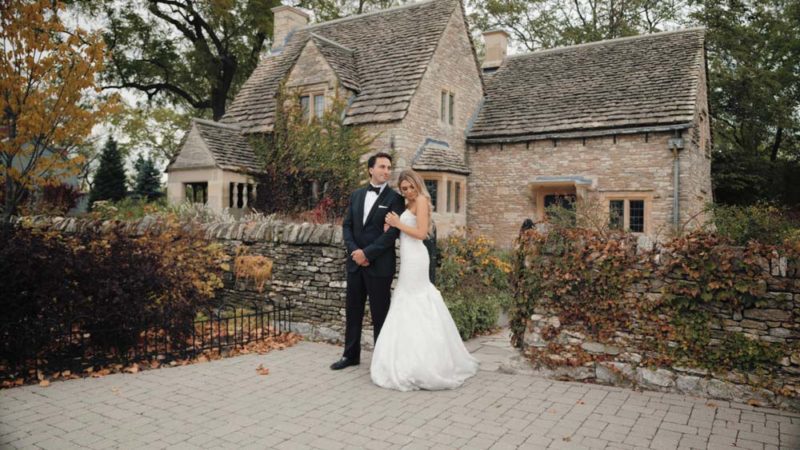 Professional Wedding Video in Detroit, MI
If you're looking for a high-quality, cinematic and professional wedding video we can help make your special day one that you will be able to remember forever. Our high-quality wedding films are dynamic, cinematic and tailored specifically for you and to show off your special day. The storytellers at Killer Creations, serving Detroit, MI, know that your specific love story is as unique as you are and we want to help you capture that on your big day. There are many options when choosing a wedding videographer, let Killer Creations help you achieve your cinematic wedding video dreams on your big day.
Dynamic Wedding Video in Detroit, MI
The professionals at Killer Creations, serving Detroit, MI and the surrounding areas, specialize in short-form cinematic wedding videos. Our multi-camera setup means that we get the best angles and can create a visually dynamic film for your special day. Our wedding films take a cinematic approach and our professional production tells the story of you as a couple and the love story on your special day. If you want something from your wedding day that is more than a picture and you can look back on for years to come, a cinematic wedding video is the perfect solution.
Local & Trusted Wedding Video Service Provider
The experienced team at Killer Creations, serving Detroit, MI, loves what we do and have a ton of fun doing it. If you honor us by choosing to make us a part of your special day, we will craft a beautiful keepsake that will last a lifetime. We capture wedding and engagement moments on both film and photography. Our craft is all about relationships and we would be honored to celebrate with you on your special day and share your exceptional story. To learn more about our cinematic wedding videos and photography services call us at (734) 634-3880 or contact us online today.